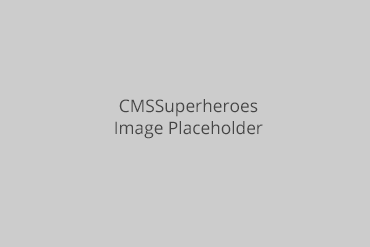 Ingredients:
1 small Butternut squash, peeled, cleaned and cut in 1.5 inch cubes
1 large shallot or 1 medium red onion, medium sliced
4 tbsp olive oil, divided
1 tsp black mustard seeds
2 sliced green chilies
1/4 tsp dried mango powder (amchur)
2-3 curry leaves (optional)
1 tsp chili powder
1 tbsp Cumin & Coriander powder
1/2 tsp Turmeric powder
Light sprinkling of salt
Preparation:
Pre-heat the oven to 400 degrees F. Line a large cookie sheet with aluminum foil. Place the Butternut squash cubes with the sliced onions in it. Drizzle with 2 tbsp olive oil and toss with your hands. Bake for 35-45 minutes or until the squash is cooked through and lightly crunchy on the outside and the onions are caramelized.